Asphalt Paving Contractors in Fauquier VA
Whether installing hot mix asphalt or tar and chip road paving, Standard Paving has upheld the highest standards of quality and workmanship for over 30 years, completing thousands of residential, commercial, and government projects with 100% customer satisfaction.  When a gravel road needs paving, a concrete driveway needs a new asphalt overlay, or a crumbling parking lot needs to be removed and replaced, Standard Paving offers the expertise and commitment to excellence you need to ensure your project is done right.
Other asphalt paving contractors in Fauquier County, Virginia might make big promises they can't deliver on.  At Standard Paving, customer satisfaction is our top priority, which means we go out of our way to ensure exemplary outcomes.  Contact us today at 844-266-7283 to get started with a free estimate for your project.
What to Expect from Asphalt Paving Companies in Fauquier County, Virginia
Nobody wants to deal with dusty, gravel roads that turn into muddy swamps when inclement weather strikes.  Nor do you want to live with the eyesore and hazard of a cracked, chipped, and crumbling driveway or parking lot.  You need a paving company that has the skill and experience to provide the exceptional paving services you expect and deserve.
Standard Paving is proud to employ a full-time staff of expert paving professionals with decades of combined experience.  We use only modern equipment and quality materials to deliver a strong and durable surface when your project is complete.  Plus, our attention to detail ensures an attractive addition to your residence or commercial location.
Residential Asphalt Paving
Commercial Chipseal Paving
Paving for parking lots
Asphalt laying services
Asphalt Installation
Driveway replacement
Patching / Grading
Excavation
Site Preparation
Chipseal roads installation and maintenance
Coating parking areas
Driveway construction, installation and maintenance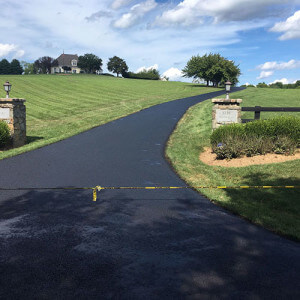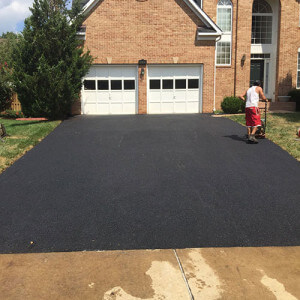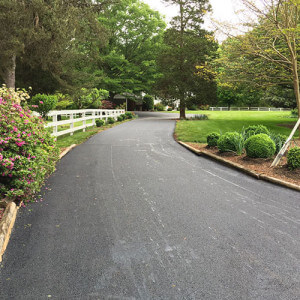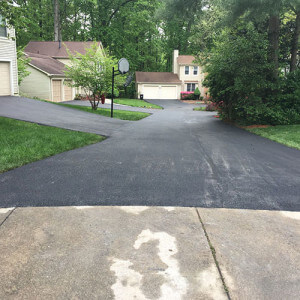 Why Choose Our Asphalt Paving Contractors in Fauquier County, Virginia
Standard Paving boasts a well-earned reputation for excellence due to honesty, integrity, hard work, and a commitment to providing every customer with superior service.  We are staffed by trained and experienced professionals, we use only high-quality materials, and we are fully licensed and insured.
If you want your job completed on time and on budget, with an outcome that improves curb appeal and increases convenience and property value, don't waste time and money with other asphalt paving companies in Fauquier County, Virginia.  Hire the experts at Standard Paving to ensure the job is done right the first time and partner with a company that cares.  Contact us today at 844-266-7283 for your free estimate.