Asphalt Paving Contractors in Stafford VA
For over 30 years, Standard Paving company has provided superior asphalt paving & Driveway paving services for residential, commercial, and government projects in Virginia.  Our honesty, integrity, and commitment to excellence in every aspect of our operations has earned us a reputation for successful outcomes and satisfied customers.
There are plenty of asphalt paving contractors in Stafford County, Virginia that can take on your paving job, but none that offer the same combination of qualified staffing, decades of experience, modern equipment, and quality materials that Standard Paving provides.  When paired with our commitment to 100% customer satisfaction, you can be sure you're getting the best service available.  Contact us at 844-266-7283 today to get your free estimate and see what we can do for you.
The Best of Asphalt Paving Companies in Stafford County, Virginia
If you're a homeowner sick of looking at a cracked driveway, you're a business owner that needs to replace a crumbling parking lot, or you're a public servant tasked with paving an unkempt and overused gravel roadway, you need the exemplary service provided by Standard Paving company.  We'll not only install a strong, durable, and fully functional surface for driving or parking, but you'll also get the wealth of our expertise when it comes to finishing work, resulting in a pristine asphalt surface that boosts curb appeal and property value alike.
Let us put your mind at ease with a full-time staff of qualified professionals, modern equipment that's right for the job, high-quality materials that ensure longevity, and the protection of working with a fully licensed and insured service provider.  When you need your paving job done right, Standard Paving is there to complete your project on time and on budget.
Residential Asphalt Paving
Commercial Chipseal Paving
Paving for parking lots
Asphalt laying services
Asphalt Installation
Driveway replacement
Patching / Grading
Excavation
Site Preparation
Chipseal roads installation and maintenance
Coating parking areas
Driveway construction, installation and maintenance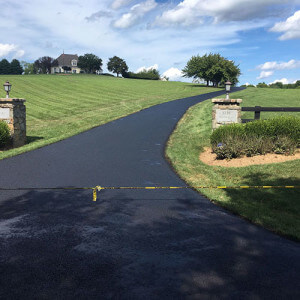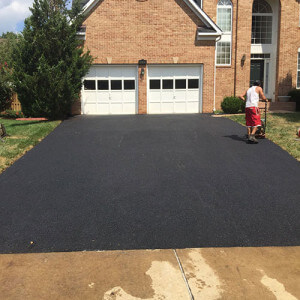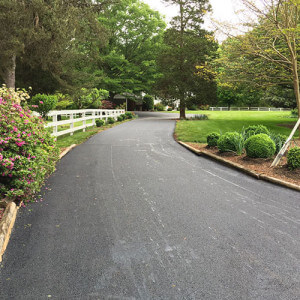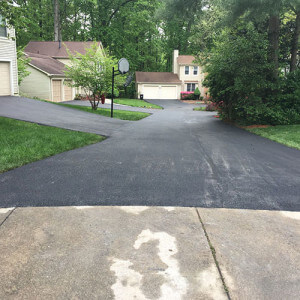 Your Dedicated Asphalt Paving Contractors in Stafford County, Virginia
Comparing asphalt paving companies in Stafford County, Virginia is no easy task, especially when they all seem to offer similar services.  However, what you can't see can hurt you and impact your paving project.  If you're looking for a company that cares about your schedule, your budget, and your overall satisfaction, you need to partner with the pros at Standard Paving.
We'll do the job right the first time, saving you time, money, and hassle in the long run.  Contact us now at 844-266-7283 for your free estimate.