Culpeper Paving Company installs complete asphalt and chipseal pavement construction that proficient and dedicated chipseal and asphalt pavement installation to residential and commercials driveways, parking lots, roadways in Culpeper and the neighboring counties.
We are committed to work a perfectly valued asphalt and chipseal placement that adds more attraction and pleasant view to your place entrance. We are devoted a certified paving company in Culpeper for your home and business roadways, parking lots and driveways for asphalt and chipseal placement to guarantee the vital steadiness long life of your roadway. We are concerted to residential roadways, driveways, parking lots and parking areas and as well as we have proven record to deliver numerous asphalt and chipseal replacement in Culpeper and now we are renowned as Culpeper Paving Company.
Our pavement services are optimum, economical tariffs and qualified paving installation for following pavement services:
Roadways Paving
Driveways Paving
Parking Lots Paving
Parking Areas Paving
Asphalt Replacement
Chipseal Replacement
Asphalt Repair
Chipseal Installation
Tar and Chipseal
Concrete Driveways
Asphalt Coating
Asphalt Maintenance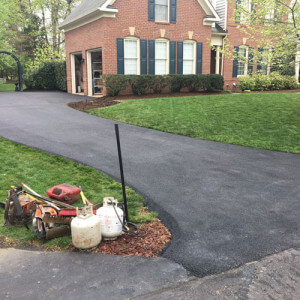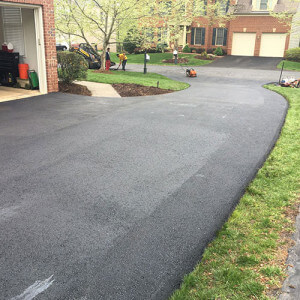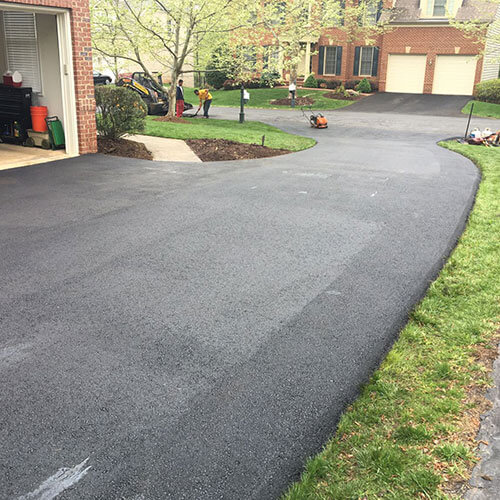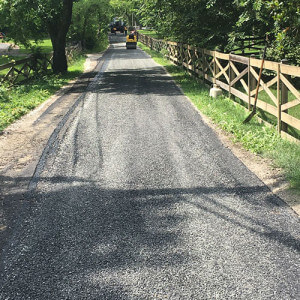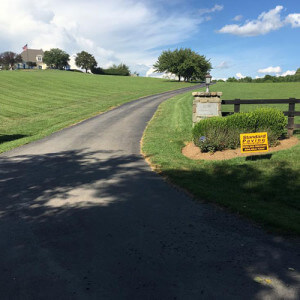 We have been working in Culpeper County Virginia for many years and delivering best quality asphalt and chipseal pavement for both residential and commercial identities. We have dedicated skilled and fully trained team in pavement to deliver you asphalt and chipseal professional services.
 Pavement Services Areas in Culpeper:
Alanthus
Boston
Brandy Station
Buena
Cardova
Catalpa
Edward's Shop
Eggbornsville
Eldorada
Elkwood
Griffinsburg
Jeffersonton
Kellys Ford
Lagrange
Lignum
Mitchells
Rapidan
Reva
Richardsville
Rixeyville
Stevensburg
Wakefield