Standard Paving Inc is a comprehensive asphalt and chipseal paving service company that delivering professional and specialized asphalt and chipseal paving solutions to residential and commercial projects in Fairfax and the surrounding areas.
Our main concern to deliver a fully quality controlled asphalt installation which gives significantly to your home's appearance. We are specialized in to pave your driveways and parking lots and design and develop the surface to make sure the fundamental reliability mandatory to preserve your pavement. No doubt we are focused to residential driveways and parking lots but have done many installations of asphalt and chipseal paving commercial projects in Fairfax and now Standard Paving Inc. is known as Fairfax Asphalt Paving Company.
Our pavement solution is your home for premium quality, cost effective and professional asphalt paving installation and chipseal paving installation for following pavement services:
Residential Asphalt Paving
Commercial Chipseal Paving
Paving for parking lots
Asphalt laying services
Asphalt Installation
Driveway replacement
Patching / Grading
Excavation
Site Preparation
Chipseal roads installation and maintenance
Coating parking areas
Driveway construction, installation and maintenance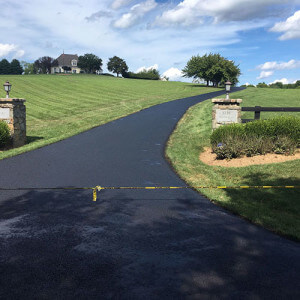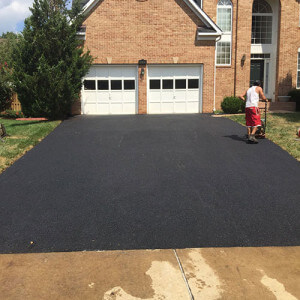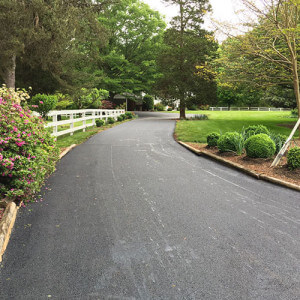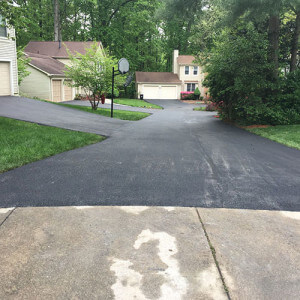 Standard Paving Inc. has completed most of the pavement residential and commercial projects in Fairfax County Virginia. We are involved in construction, patching and grading of driveways, site preparation and coating of parking lots, asphalt and chipseal installation and maintenance for both commercial and residential roads.
Fairfax Asphalt Paving Services Areas:
Annandale
Burke
Burke Centre
Centreville
Chantilly
Dranesville
Fair Lakes
Fair Oaks
Fairfax Station
Fort Belvoir
Fort Hunt
Franconia
Franklin Farm
George Mason
Great Falls
Greenbriar
Groveton
Huntington