An all-inclusive chipseal and asphalt pavement solutions that carrying certified and focused chipseal and asphalt paving services to commercial and residential jobs in Loudoun and the adjacent regions.
We are having core objective is to serve a totally valuable chipseal installation which contributes expressively to your commercial and home's appearance. We are dedicated a paving company for your parking areas and driveways for chipseal and asphalt installation to ensure the ultimate consistency to maintain your pavement. We are concentrated to housing parking areas, driveways and on the hand we have delivered several chipseal and asphalt installations pavement market and business areas in Loudoun and now we are recognized as Loudoun Chipseal Paving Company.
Our roadway services are finest class, competitive rates and trained chipseal paving installation for following pavement services:
Residential chipseal paving
Commercial chipseal paving
Parking paving lots
asphalt pavement maintenance
Thickness of asphalt driveway
Chipseal driveways
Chipseal laying services
Asphalt placement
Asphaltic concrete driveway
Chipseal roads installation and maintenance
Coating parking areas
Parking lot design, installation and maintenance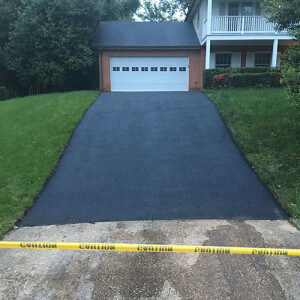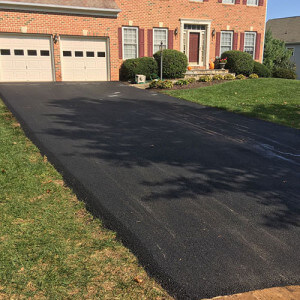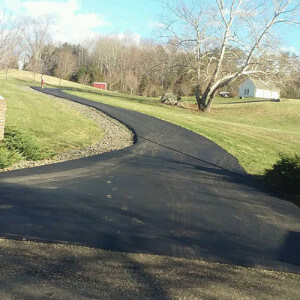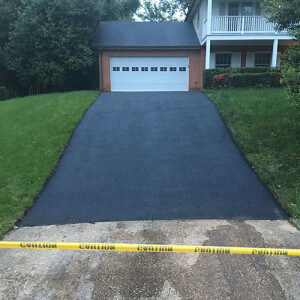 We have finished major pavement housing and businesses jobs in Loudoun County Virginia. We are engaged in chipseal roadway plan, design, implementation, construction, patching and grading of parking lots, site preparation and coating of driveways.
Loudoun Chipseal Paving Services Areas:
Hamilton
Hillsboro
Leesburg
Lovettsville
Middleburg
Purcellville
Round Hill
Aldie
Ashburn
Belmont
Bluemont
Britain
Dulles
Potomac Green