Surface Treatment and Chip Seal Virginia
Did you know that asphalt is the most recycled material in America?  Over 73 million tons of reclaimed asphalt is recycled to form new paved surfaces annually, according to the Federal Highway Administration.  This means when you decide to remove and replace your old asphalt, or install asphalt pavement over existing gravel or concrete, you're making an eco-friendly choice that saves money and curbs pollution and waste.
Now you just need a reputable and qualified contractor to meet your needs for surface treatment or chip seal Virginia.  Standard Paving is that company, with over 30 years of experience serving Virginia residents and businesses.  Contact us now at 844-266-7283 to get your free estimate and learn more about what we can do for you.
The Best Surface Treatment Virginia
Standard Paving is proud to employ a full-time team of skilled and experienced professionals to install asphalt and chip seal, whether customers want to recap old pavement, remove and replace crumbling pavement, or create an entirely new asphalt surface.  When driveways, parking lots, and roadways are damaged beyond repair, or when you're dealing with the dust, mud, and constant potholes particular to gravel surfaces, you need a partner in paving that has a proven track record, like Standard Paving.
We value hard work and a job well done.  Not only do we employ experts in paving, but we also supply modern equipment and quality materials for every project, and we pay close attention to detail to ensure functional and attractive asphalt surfaces.  Our company is fully licensed and insured for your protection, so you never have to worry about liability on job sites.
Residential Asphalt Paving
Commercial Chipseal Paving
Paving for parking lots
Asphalt laying services
Asphalt Installation
Driveway replacement
Patching / Grading
Excavation
Site Preparation
Chipseal roads installation and maintenance
Coating parking areas
Driveway construction, installation and maintenance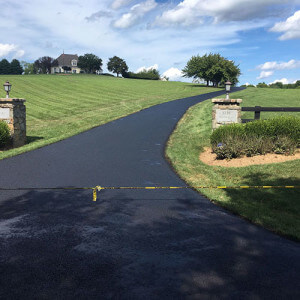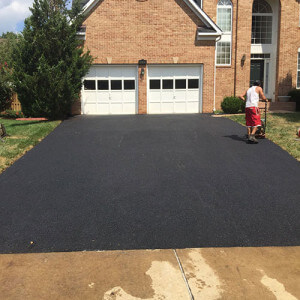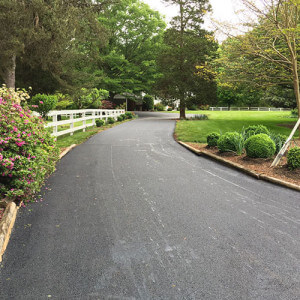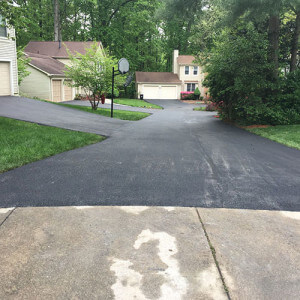 Experts in Chip Seal Virginia
Tar and chip road paving, also known as chip seal, is an ages-old method for creating new road surfaces that are strong, durable, and attractive, and require minimal maintenance.  At Standard Paving, customer satisfaction is our top priority, which is why we've worked so hard to earn our reputation for excellence.
When seeking outstanding chip seal and surface treatment Virginia, you can't go wrong with a company that offers extensive experience, superior services, and a strong commitment to successful outcomes and satisfied customers.  When you need the job done right the first time and delivered on time and on budget, you need Standard Paving.  Contact us today at 844-266-7283 to get started with your free estimate.